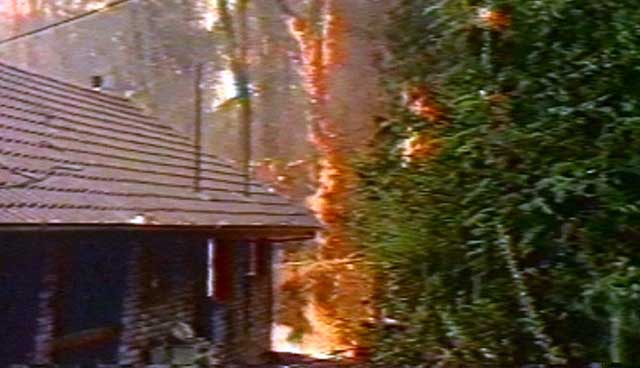 Victoria and South Australia had experienced a hot and dry summer in February 1983. Small fires broke out across the two states. The bushfires spread to the New South Wales and Victorian borders on 1 February 1983. Fires continued to break out and flare across South Australia and Victoria.
By 16 February, the bushfires had caused devastation to lives, forest and buildings. The date of 16 February was then declared as 'Ash Wednesday'.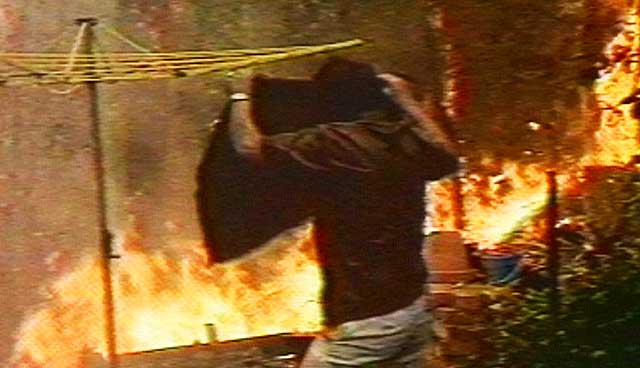 The Ash Wednesday fires caused:
75 people died
more than 520,000 hectares burnt
more than 3700 buildings destroyed
around 2400 homes
Plus livestock losses
A still frame from a Channel 10 News Video from the helicopter shows the coast line at Anglesea.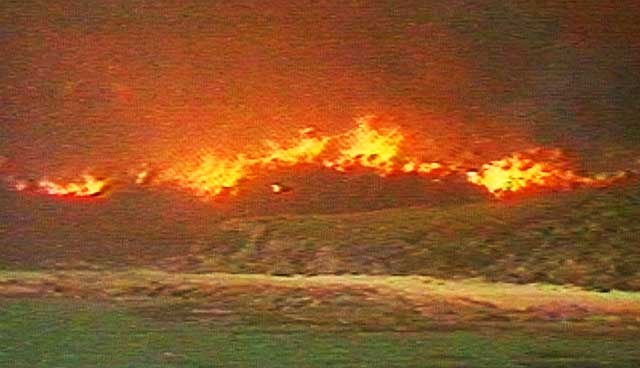 Anglesea was hit hard by the bushfire. Much of the town and surrounding bush land was destroyed.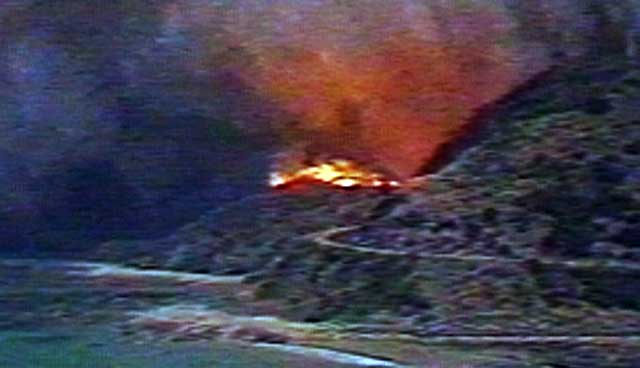 Over 140 homes were lost along the coast and several people were killed.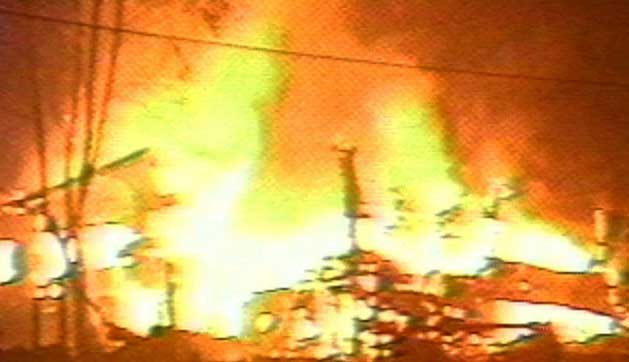 On February 16 1983, CFA was involved in 180 fires throughout Victoria, eight of which were major fires. This day is known as Ash Wednesday.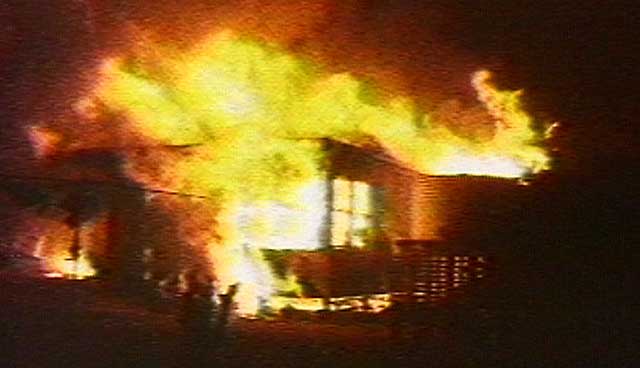 Leading up to Ash Wednesday there were also large fires in Greenvale on 8 January and at Macedon on 1 February.
On 8 February there was a large dust storm, which covered large areas of Victoria.
13 CFA firefighters died during the Ash Wednesday fires. They represented Panton Hills, Narre Warren, Nar Nar Goon and Wallacedale Fire Brigades. A casual firefighter also lost his life on that day.